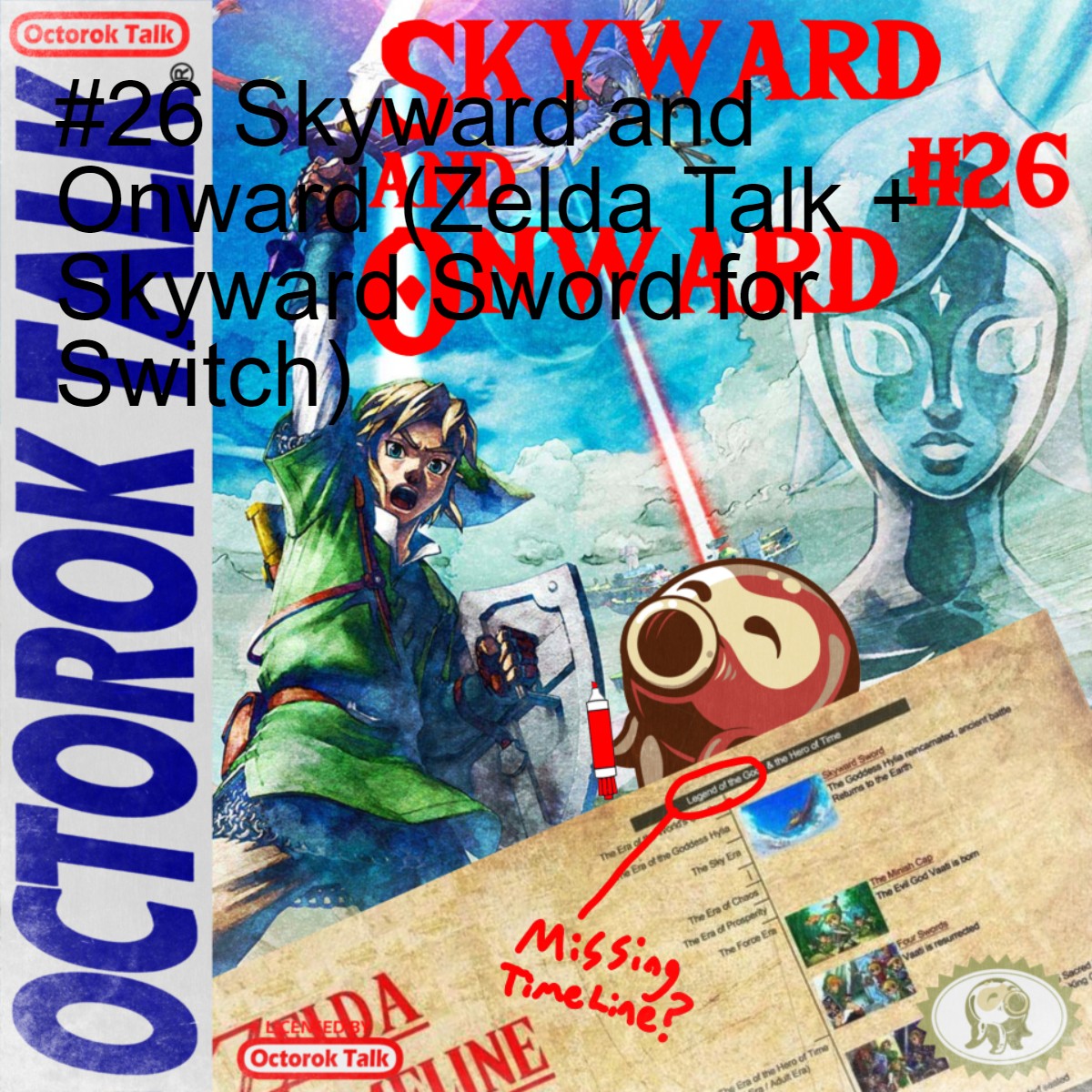 James and Ryan talk about Skyward Sword for the Switch and Zelda in general. Also James drops major knowledge bombs and talks about the most confusing event in the Zelda timeline. 
James can be found at www.jamesartville.com
Instagram@jamesartville
twitter@jamesartville
Ryan can be found on his other podcast Old Man Orange www.oldmanorange.com
Instagram@grit5
twitter@DuniganRyan 
Opening and closing music by Them Strangers.
Them Strangers is Marshal Henry and Spencer Scott Holmes.
Octorok Talk can be found on these podcast platforms:
Spotify: https://open.spotify.com/show/2hp72AYzEX45T83DMRwQHb
Podbean: https://octoroktalk.podbean.com/
Amazon: https://music.amazon.com/podcasts/c012d36e-0209-4ebe-b7c2-e8d0ca69907a/Octorok-Talk-Podcast